Custom Jewelry Designs and Diamond Wedding & Engagement Rings
Designing a piece of jewelry that is beautiful and truly reflects you is my passion. One of my specialties is heirloom redesign, taking inherited or vintage gemstones and recreating a new piece of jewelry that is special for you. My one-of-a-kind jewelry that often marks a special occasion such as engagement, wedding, anniversary or birthday. 

I enjoy guiding you through the design process and sharing my nationally recognized design talent. I put an emphasis on discovering your preferences, style, and dreams. If you are interested in starting the exciting journey towards a custom piece of jewelry, or just want to find out more about the process, get in touch. Submit the for below, email lisa@lisarobinjewelry.com or call or text 513-702-6884.
Will this be your next heirloom? 

Let me guide you through a custom Jewelry Design Experience! Your vision and style will come to life with my expert guidance either to remake existing jewels or create a new piece.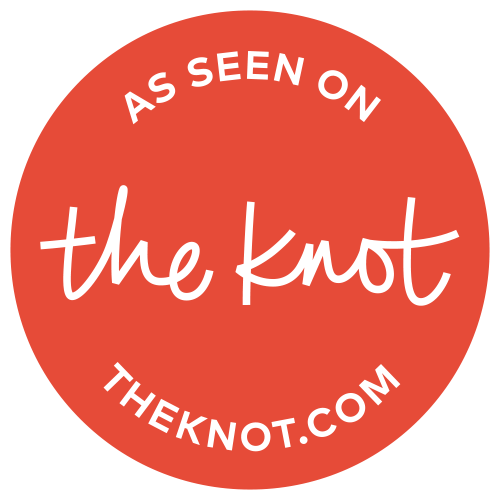 I also offer the opportunity to create your own wedding ring online. Visit the Lisa Robin Jewelry Build Your Own Ring tool to select from hundreds of settings, choose your special diamond, and create your ring. Order right online!