Customer Reviews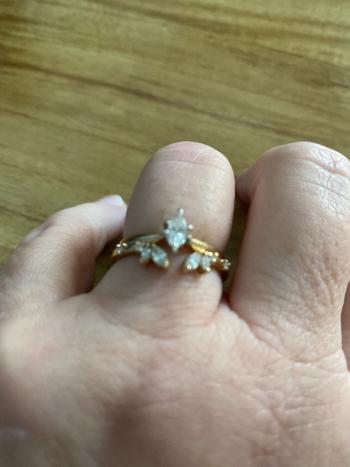 11/27/2021
I love this ring with my marquise engagement ring. It is just what I was loking for.
I am so glad you love it!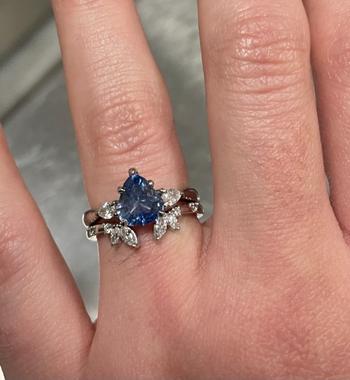 11/27/2021
Worth it
So responsive and such a unique design that matched the look we were going for.
Anonymous

United States
I am so happy you are pleased with the ring. It looks beuatiful!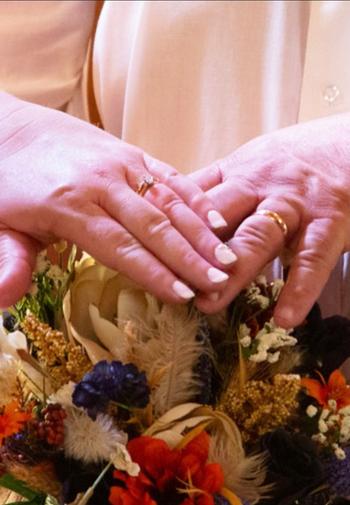 08/06/2021
Wedding band
Absolutely love it! Can't wait until Oct when we get married so I can not just try it on frequently, but actually wear it!!
Anonymous

United States
I am so glad to hear you love it. Congratulations and best wishes for the wedding.
06/21/2022
The best gift!
I bought this ring for my wife as a "push gift" for our first child. It fits perfectly with her engagement ring and wedding band. Lisa was very attentive and accommodating. She personally contacted me and she made sure that I had the ring in time for the baby's due date. Thank you for your talents. I would definitely recommend Lisa Robin.
Russell K.

United States